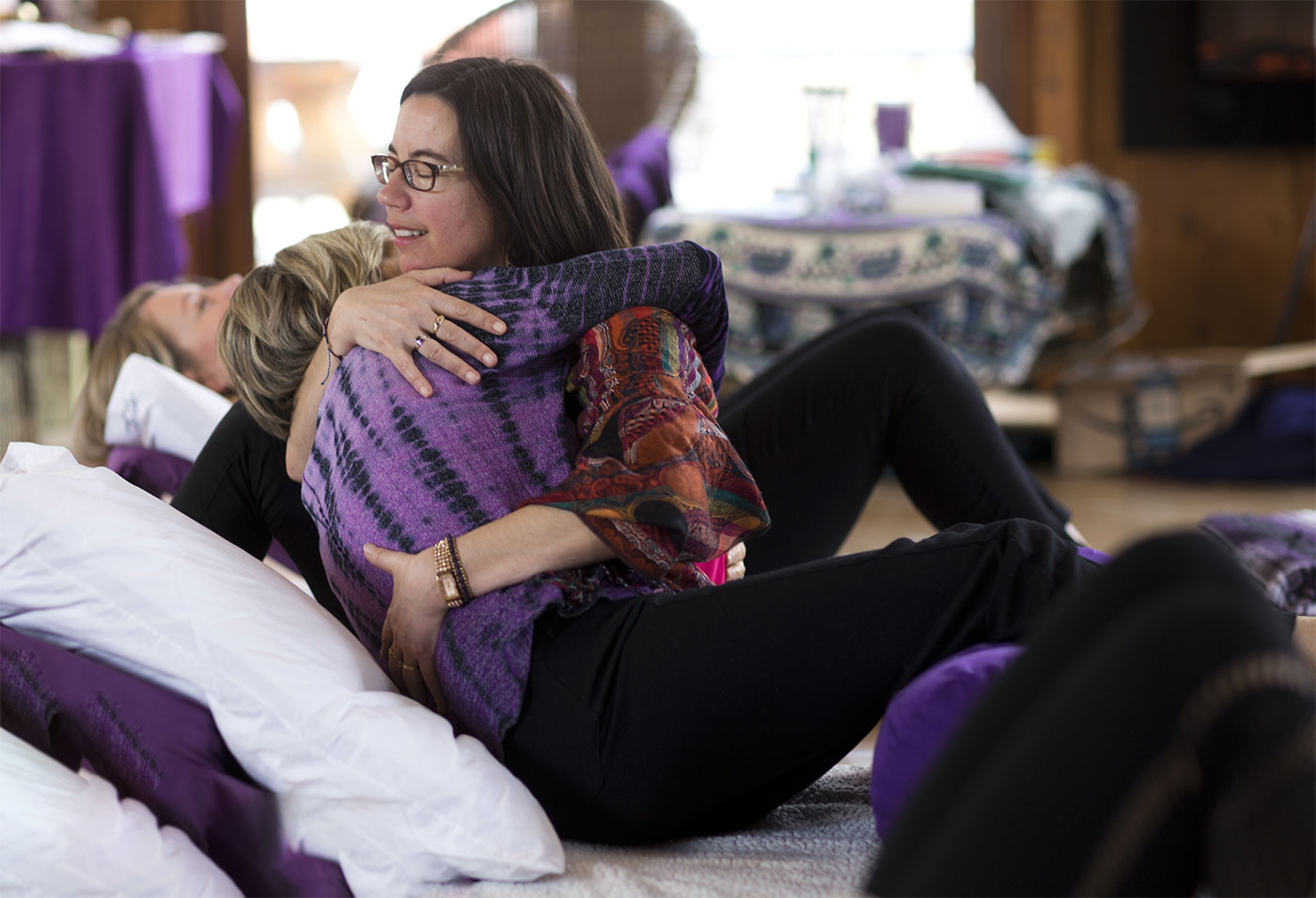 In your session with The Breath of New Life, you can expect and trust your results will be personal, regardless of what is going on in your life right now. We will hear you. You will experience breathing easier, feeling renewed and energized.
The Breath of New Life, provides individuals a safe place to feel relief today from the repetitive pressures and overwhelms of life and to begin experiencing transformation that lasts a lifetime. The Breath of New Life is an every-day real life example of what happens when we converge a deep foundation in science and a deep connectedness to Spirit.
After experiencing the work we do, each individual leaves differently than they arrived. People share they feel relieved, lighter, more relaxed, and often pain free, even after one session. Individuals notice release of stress. They notice that situations and people that used to trigger them no longer do. They enjoy experiencing a new opening in how they are breathing.
It's no coincidence that the founder's contribution to people's lives has evolved from being a researcher of catalysts in chemical reactions to being a catalyst in people's lives — a human catalyst helping people to reconnect with themselves, and to lighten their burdens.
The Breath of New Life's science-inspired focus on results that are practical and pragmatic helps each individual to release what they cannot release on their own and to breathe easier — it helps you unburden your life and grow into your unlimited potential.
The Breath of New Life receives acknowledgement by individuals worldwide who are guided to Breathe In Joy and Recreate Their Life Story. Those individuals grow to live INSPIRED LIFE and to unwrap life's hidden connectors.
About the Founder of THE BREATH OF NEW LIFE
Mary O'Dwyer, Ph.D.
Raised in view of Ireland's Blarney Castle and up the road from her local church, our Founder, Mary O'Dwyer, experienced a turning point that inspired her life forever. She re-envisioned herself from being ordinary and unimportant to seeing herself as a beloved child of God, Source, the Universe, with infinite & divine potential, and today she is making it easy for other women and men to do the same.
Mary emigrated to the United States to fast forward her career in Food Science and Chemistry. She served her family as well as her science career. Like many women, Mary saw herself as "balancing" the overwork of a 9-to-5 job and being a full-time mom. Then, when her one of her children was diagnosed with autism, she began yet another path seeking effective, alternative and holistic health care.
The numbing overwork and overwhelm led to rote behavior patterns in her life, in her parenting, in her marriage, in her faith and in everything. With the help of a friend, Mary realized how disconnected she was from her own zest for life and from the joy of life itself. Mary sought help from people whose healing work proved to be transformational for her – re-connecting her to herself and to the unconditional Love of God, and to her own unlimited potential in life. Reassured that she is lovable and that she does not have to earn love or be the perfect scientist, or mom, or wife, Mary was able to breathe easier.  Her incredible experience with this transformational work led Mary to create an inspired life serving others by sharing with them this power to transform their life!
Mary's work through The Breath of New Life is a calling that feeds her soul and that serves people, no matter where in the world they live, as a catalyst for them to release their pain, their hurt, their stuckness, and to transform their lives.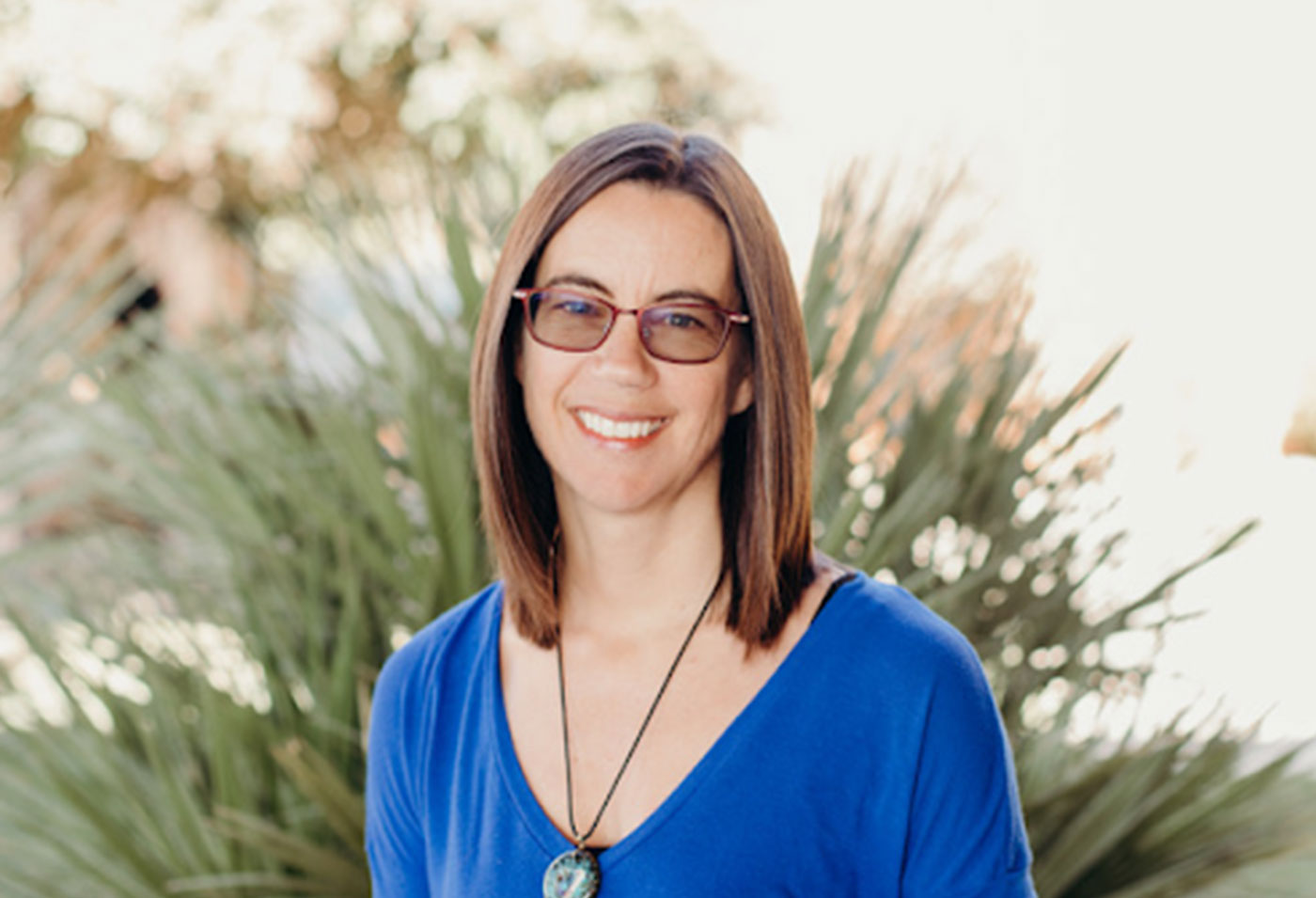 "We are simply here to assist you and to support you in attaining the relief you need today and the transformation that brings joy back to life." 
-Mary O'Dwyer,
Founder of The Breath of New Life.
If you would like to experience this wonderful work, you may
schedule an introductory gift session with Mary
by CLICKing either of the buttons below: