STUTTGART, GERMANY     CORK, IRELAND     RICHLAND, WA, USA HUNTINGTON BEACH, CA, USA     LAS VEGAS, NV, USA SAN DIEGO, CA, USA     MALLOW, IRELAND     ANN ARBOR, MI, USA CARLSBAD, CA, USA    ROYAL BERKSHIRE, UK LONDON, UK     LOS ANGELES, CA, USA     FRANKLIN, TN, USA WILDOMAR, CA, USA     BREWSTER, MA, USA MENIFEE, CA, USA     ONALASKA, WI, USA     MURRIETA, CA, USA TEMECULA VALLEY, CA,     USA WINCHESTER, CA, USA
STUTTGART, GERMANY | CORK, IRELAND | RICHLAND, WA, USA | HUNTINGTON BEACH, CA, USA
LAS VEGAS, NV, USA | SAN DIEGO, CA, USA | MALLOW, IRELAND | ANN ARBOR, MI, USA
CARLSBAD, CA, USA | ROYAL BERKSHIRE, UK | LONDON, UK | LOS ANGELES, CA, USA
FRANKLIN, TN, USA | WILDOMAR, CA, USA | BREWSTER, MA, USA
MENIFEE, CA, USA | ONALASKA, WI, USA | MURRIETA, CA, USA | TEMECULA VALLEY, CA, USA | WINCHESTER, CA, USA

STUTTGART, GERMANY | CORK, IRELAND | RICHLAND, WA, USA
HUNTINGTON BEACH, CA, USA | LAS VEGAS, NV, USA
MALLOW, IRELAND | ANN ARBOR, MI, USA | CARLSBAD, CA, USA
ROYAL BERKSHIRE, UK | LONDON, UK | LOS ANGELES, CA, USA
FRANKLIN, TN, USA | WILDOMAR, CA, USA | BREWSTER, MA, USA
MENIFEE, CA, USA | ONALASKA, WI, USA | MURRIETA, CA, USA
TEMECULA VALLEY, CA USA  |  WINCHESTER, CA, USA | SAN DIEGO, CA, USA
STUTTGART, GERMANY
CORK, IRELAND
RICHLAND, WA, USA
HUNTINGTON BEACH, CA, USA
What started as WOMEN WORLDWIDE
has evolved into Women & Men who
have chosen to experience one or more
sessions of our work. 
What you see below are their comments
lifting up their results from sessions with
 The Breath of New Life.
   You will notice the results show up, no
matter where the individual began.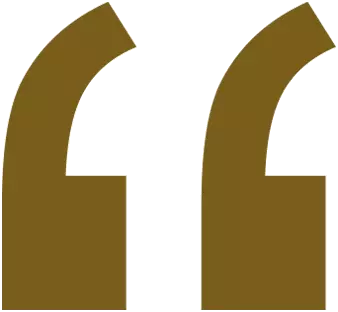 Mary's work is truly life changing. While I at first was skeptical, once I experienced my first session, my mind was changed! It's like you experience an out-of-body feeling and afterwards, you truly start to heal both physically and mentally. I HIGHLY recommend Mary! She is truly a gift from God with her tender heart, genuine care for others, and contagious happiness.
-Ashton F., Murrieta, CA, USA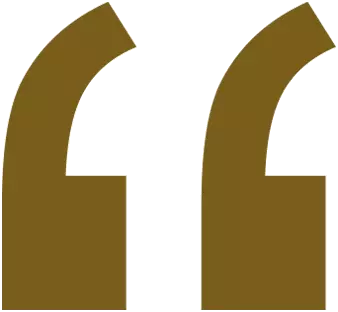 I was really unsure of what my session with Mary would entail, but she immediately put me at ease and worked at my pace. I felt a great sense of release and calmness, and in the days afterwards, even clarity which I didn't have before.
-Donagh K., Cork, Ireland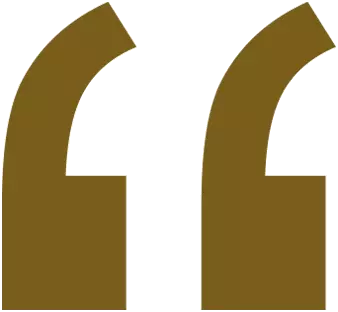 Looking for a way to bond as a couple with a new healing experience, we had a fantastic experience with Mary. We both were able to release some deep seeded trauma, and even some unexpected issues. Mary was warm and supportive. We felt loved and cared for. We have a deeper sense of peace. Shockingly, a pain in one of my joints that I had for 6 months is suddenly gone! I let go of whatever I was carrying and had caused me pain.
-Patti J., Richland, WA, USA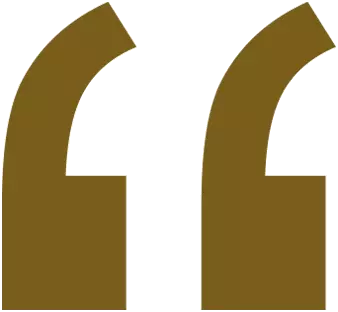 After hearing Mary on a Podcast I was intrigued and curious. I can honestly say my sessions with Mary have been life changing. My anxiety and depression are gone. My weight has stabilized, my energy levels have soared, my immune system is stronger – I have not been sick in months! I feel grounded and more vibrant than ever before.
-Linda B., Stuttgart, Germany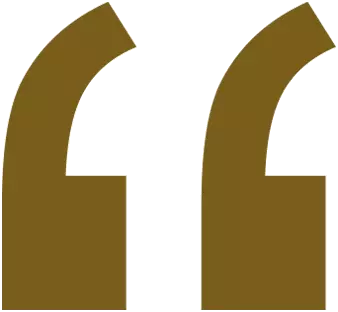 When I first came I was super disconnected from my emotions. Mary's work gave me access to my heart and all the emotions that were trapped in there for so long. I have become more compassionate, patient, and empathic with myself and others. I continue with Mary every week. She always knows exactly what to say to shift things for me while I'm breathing, and her "body mapping" is always on point. I am so very grateful. Thank you Mary! This is so much deeper than any talk therapy.
-Lila E., Wildomar, CA, USA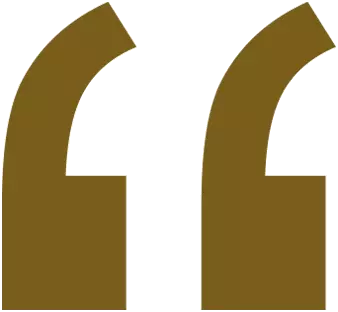 When I am with Mary I know I have the full attention of her heart as she listens to me and my energy.
She carries no judgement and supports me with a resounding sense of love and empathy. I feel like Mary is on the journey of healing with me.
-Anna K., Mallow, Ireland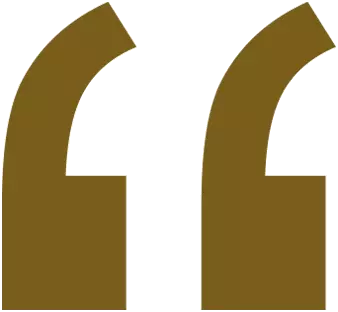 Despite leading a group, Mary tuned into my exact needs and helped me through an emotional hurricane! I am a physical therapist and practicing yogi. I did a group breathing class and was blown away at the emotional release and spiritual impact. I can't wait to get back!
-Melissa L., Winchester, CA, USA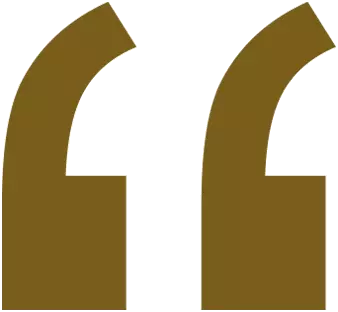 I asked Mary if she could help me reach my potential racing my bike. Since my session in March, things have change in my life that I couldn't have dreamed would be possible this time last year. I feel inspired to challenge myself to climb and soar like never before.
-Dave R., Royal Berkshire, UK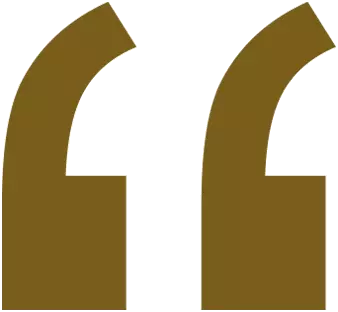 Today I was blessed with a private session with Mary that a friend gifted me. My time with Mary was amazing, and I felt so comfortable. I'm looking forward to next week. Mind, body and soul transformation through breath. Everyone should try it.
-Deborah C., Temecula Valley, CA, USA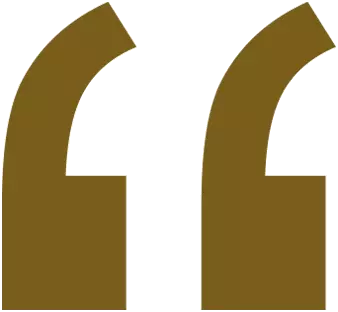 I felt So good after our session. My vibration was off the charts. Thanks so much. I told my friend Pam to come see you too!
-Nina I., San Diego, CA USA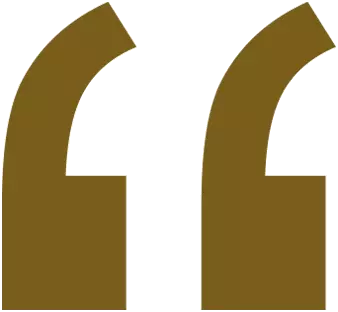 I came to Mary because traditional therapies weren't working. My sessions were amazing — I felt relaxed, lighter and deeply connected to my self & God. I have more clarity about my life & relationships as a result of my sessions. My stress levels are at an all time low and I am better equipped to face life's challenges & changes. Thank you for all that you do!!
-Charn P., Huntington Beach, CA, USA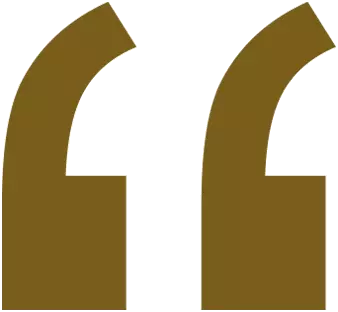 My wife struggled with fibromyalgia for many years but after the first few sessions with Mary her pain and fatigue more or less disappeared! Mary and Transformational Breath has been a godsend! I highly recommend Mary to anyone who struggles with physical or emotional pain.
-Greg M., Temecula, CA USA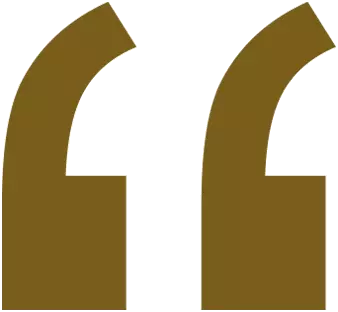 Mary put me immediately at ease, recognizing my limits and my intentions to clear old thought patterns and start anew. I was able to make room to create the career I want, the relationships I want, and to work on a healthier life mentally and physically.
-Jennifer S., Las Vegas, NV, USA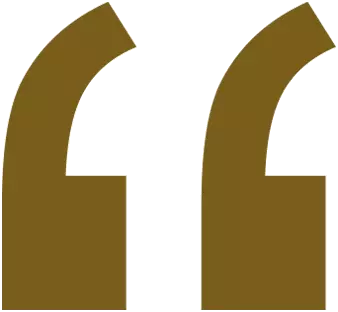 Mary was incredible. She listened to me really well. The sessions changed my mindset and shattered some limiting beliefs I had. The most important thing I have noticed is that I no longer feel stuck in 'victim energy'. I am a much happier and more chilled 'me'!!
-Beth O., London, UK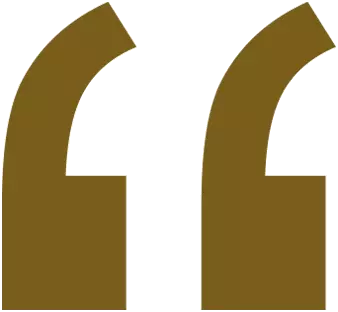 Mary is so magical! I've done in-person and on-line breath sessions with her. I always feel refreshed and relaxed afterward. I've had deep spiritual experiences several times! Her direct, intuitive and gentle approach helps release old trapped emotions. My life is definitely better thanks to Mary.
-Kellie W., Temecula, CA, USA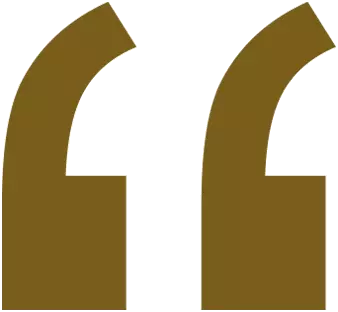 Mary has helped me so much with stress management and overall happiness. I feel so much more clarity about my value. Mary provides a safe and uplifting space to receive emotional and spiritual support. I enthusiastically and very highly recommend Mary's work.
-Joy N., Onalaska, WI, USA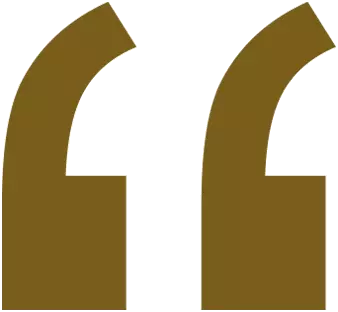 When I trained for Transformational Breath Mary worked with me during my training, and I know how wonderful she is. Now I join her every Tuesday for major or minor adjustments so I let go of negative emotions, raise my vibration, and enliven my day and my life. I highly recommend her!
-Jonny L., Ann Arbor, MI, USA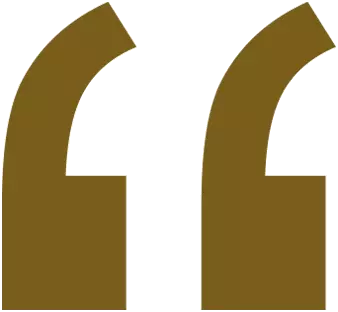 Looking for a way to lower my stress and anxiety, nothing was helping as I wanted it to.
After hearing Mary speak on a podcast, I did sessions with her one on one and in groups and my stress and anxiety levels were lower. I feel lighter. I found Mary to be supportive, friendly, understanding, warm, and safe. I highly recommend Mary to anyone who needs to work through anything.
-Cassie, B., Phoenix, AZ, USA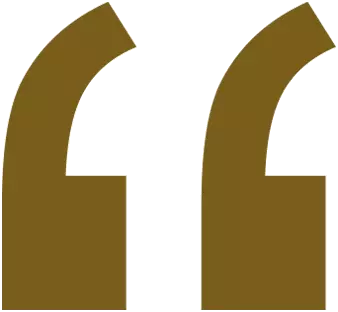 Mary's work has so many wonderful benefits that help with stress management, anxiety, trauma, grief, being present, meditation, and more. After every session I feel rejuvenated and clear headed.
-Shannon S., Menifee, CA, USA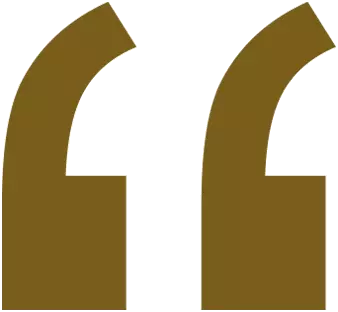 During my session with Mary I felt excited, curious, most certainly safe, and completely heard (more than I could verbally express) and at the same understood 100%. After our session I felt less pain, and had learned more techniques to let the healing progress. I felt confident, excited, rejuvenated and cared for as a result of my sessions with Mary. Thank you so much!
-Andrew V., Brewster, MA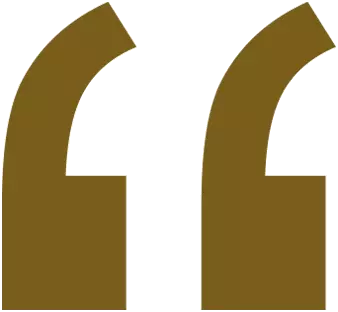 Mary has helped me with amazing breathing classes and positive reinforcement!
-Michelle O., Murrietta, CA USA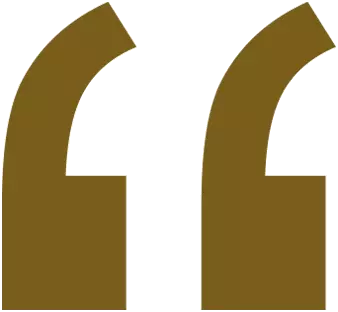 Mary is one of a kind. Her warm, inviting spirit made me feel comfortable the moment I met her. She is so knowledgeable and truly wants to help you create changes in your life!!!
-Lindsay B., Temecula, CA, USA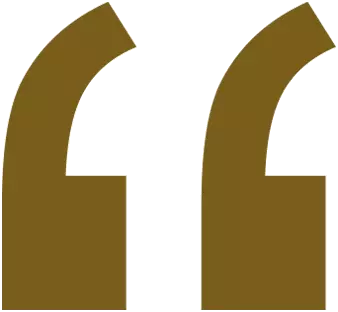 Mary is an amazing healer and breathwork facilitator. I fell in love with this practice during my very first session, I've had only 4 sessions before writing this and I heal more every time.
Mary puts much effort and attention in each session, and she has a nurturing presence.
I like how we set an intention before each session and I feel very safe to open up.
-Maricel B., Carlsbad, CA, USA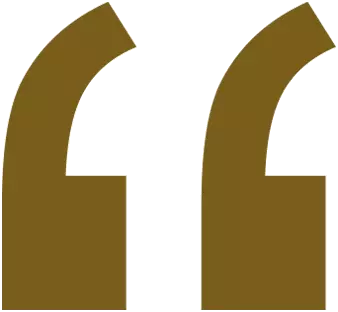 Mary explained the process and kindly coached me. She was able to gently guide me through emotions that arose. After the session I felt clearer and less overwhelmed. I felt that I was able to move forward and tackle projects without getting stuck in fear or the overwhelm. I felt more secure and grounded. I felt hopeful and so grateful.
-Mary S., Vista, CA, USA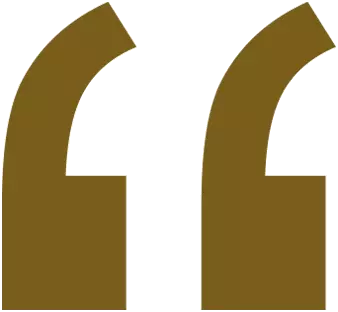 Thank you so much for today's zoom breath session. I was a bit apprehensive about it being online but it was everything that I needed especially at a time like this. I look forward to more sessions online.
-Samantha M., Menifee, CA, USA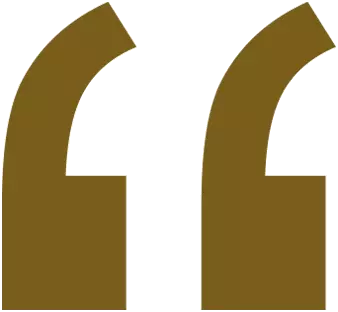 The virtual session was powerful. I thought that it might be less personal but I was wrong! The virtual session actually removed some of the things about a group session that I don't care for while still establishing a community connection. I feel more relaxed and less pressured to worry about anyone else in the room. I definitely recommend online breathing sessions.
-Michelle M., Temecula, CA, USA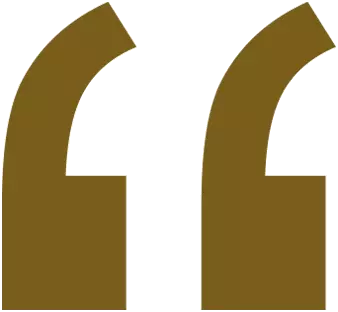 Breathwork is one of the more powerful and undervalued tools for creating and sustaining health. Mary is an intuitive expert and healer. She creates a safe space for participants to do their inner work with transformative breathwork. I send my clients to her and frequently do my own work with her.
-Dr. Chris B., D.C., Murrieta, CA, US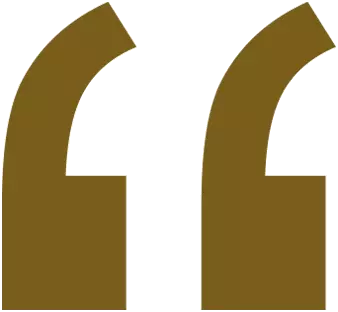 My session much exceeded my expectations. I conceptually didn't see a virtual session working as well as an in person session, but I found my virtual online session to be very beneficial. It reaffirmed my belief in the "perfect session" regardless of methodology.
-Martin S., Vista, CA, USA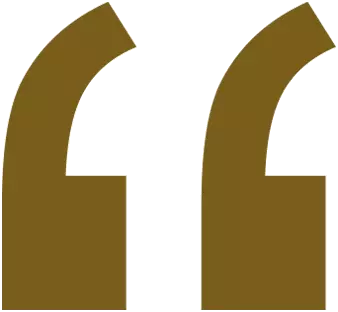 I loved my virtual Transformational Breath® session with Mary. I was able to go in deep and felt so safe and held. She knew exactly what to say and when I had some emotional issues come up and even though we were in a remote session, the space she held was very nourishing and safe and I was able to process through the emotions.
-Cyndi F., Los Angeles, CA, USA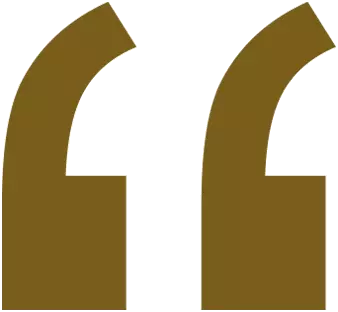 During my sessions, Mary had an innate ability to ask questions that made me think deeper and open up emotionally. After the release of emotions, I felt less burdened, lighter.
I wholeheartedly recommend Mary as an invaluable resource.
-Michelle P., Winchester, CA, USA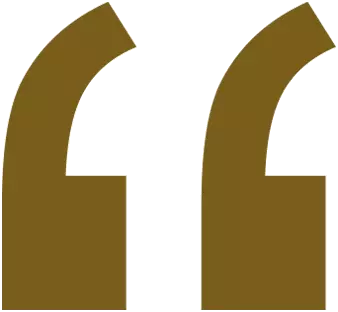 Mary has a gift of weaving each person's intention into a powerful, healing guided visualization–more than mere meditation. Often I join the session feeling frazzled or stressed. After, I feel grounded, uplifted, connected to Spirit and at peace. I rearrange my schedule so that I don't have to miss even one.
-Cindi D., DuBois, PA, USA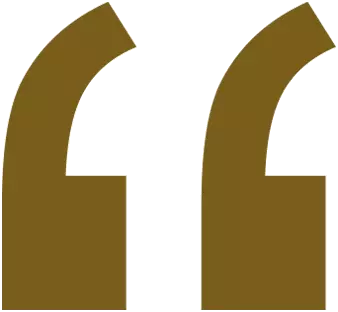 I chose Mary to help me because of her extensive background in nutrition and her intuitive skills. She gave me the emotional support I needed as well as many ideas of the kinds of foods that would benefit my body's highest needs.
-Jen P., Franklin, TN, USA Mindset Coach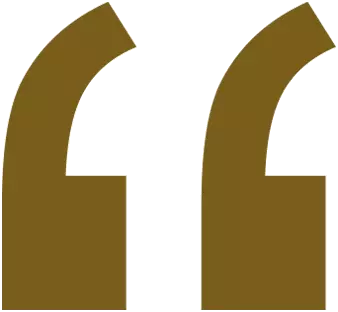 Mary assisted me with working through a rough time in my life. I was feeling overwhelmed, isolated and stuck. I felt safe and supported by Mary's presence. After working with Mary, I felt more connected to myself. My life has begun to flow again.
-Petra S., Minneapolis, MN, USA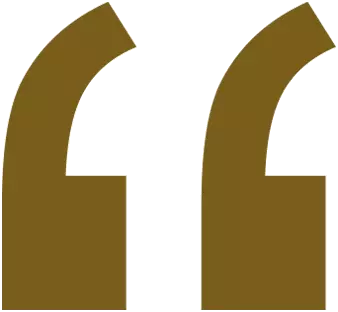 I wanted a session with Mary O'Dwyer first and foremost, because I trust her. She's caring, intuitive, and highly skilled. I was wanting to clear blocks around how I felt about my body. After my session, I felt peaceful and calm. I also felt a hope in my body and health that I hadn't felt in quite a long time. Since our session, I have had an increase of clarity, more energy and more confidence. Thank you Mary!
-Jen P., Franklin, TN, USA Mindset Coach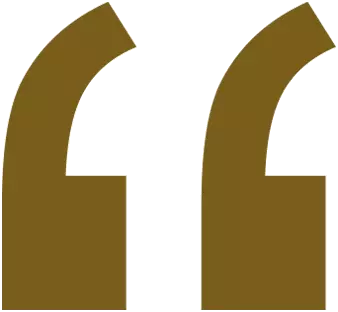 I have known Mary O'Dwyer for many years on a professional level. I highly recommend Mary as a gifted practitioner, a Breath Coach expert and energy coach. She pays attention to detail, she follows her intuition, listens and coaches with love and compassion.
-Jen P., Franklin, TN, USA Mindset Coach